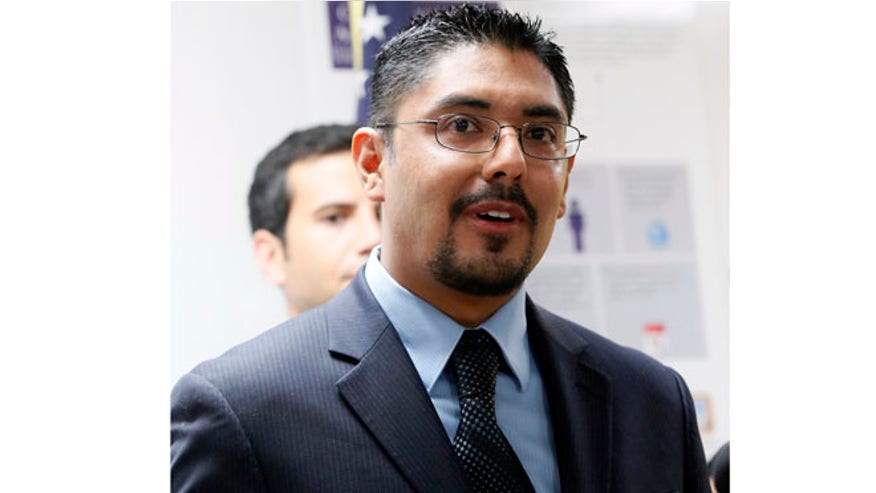 Sergio Garcia, who has been living here illegally, was granted a law license by the California Supreme Court.
Yes, he did attend law school. And yes, he passed the state bar exam.
But it sure seems like you can get away with anything in California.
In California, there is even a way for illegals to get a drivers license. I'm not saying that's a bad thing. At least they are on the books.
But, if you can't do it the legal way, why was he awarded with a unanimous victory?
He may wind up being a great lawyer. But that's beside the point. If he wants to be a lawyer, then play by the damn rules!
This is just the start of bigger things to come for the current administration. Just wait!