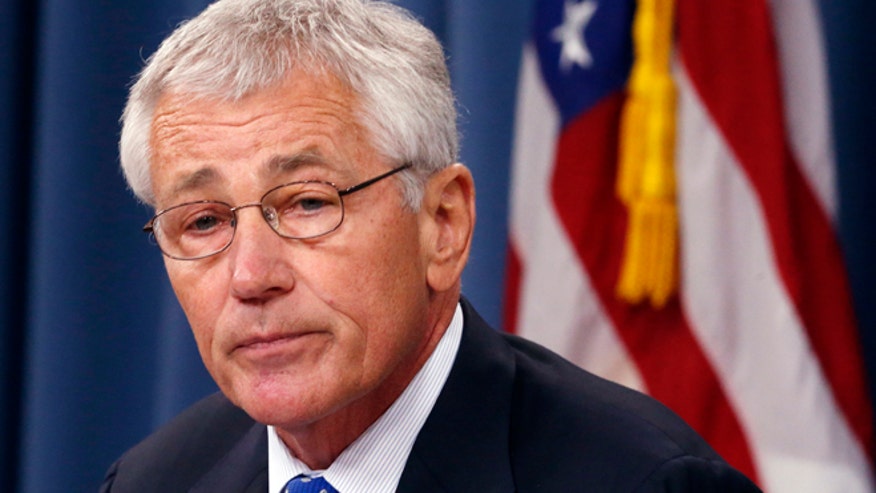 When the mainstream media jumps on a story, they sometimes don't look to see if there is water below.
Look at the news stories being blasted all over your TV, in newspapers, and on the internet. It would appear that they want you to feel sorry for Aaron Alexis.
He suffered from PTSD. He heard voices in his head. He was a loner who stayed at home playing video games.
Those are all part of the narrative that plays on peoples emotions. What they should be covering is where things went wrong!
Here are some questions that need to be answered:
After having a record of gun charges, how is it that he was still able to take possession of guns?
How was he still able to have a security clearance of any kind after having claimed PTSD, after having gun charges, and after having claimed hearing voices in his head?
After being discharged from the Military, how was he able to work as a contractor that worked on military installations?
Don't play into their narrative. Sympathy for those afflicted, not for Aaron Alexis.