Rising Tea Party star, Sen. Ted Cruz (R-TX) released his birth certificate recently to put aside the new birther revolution.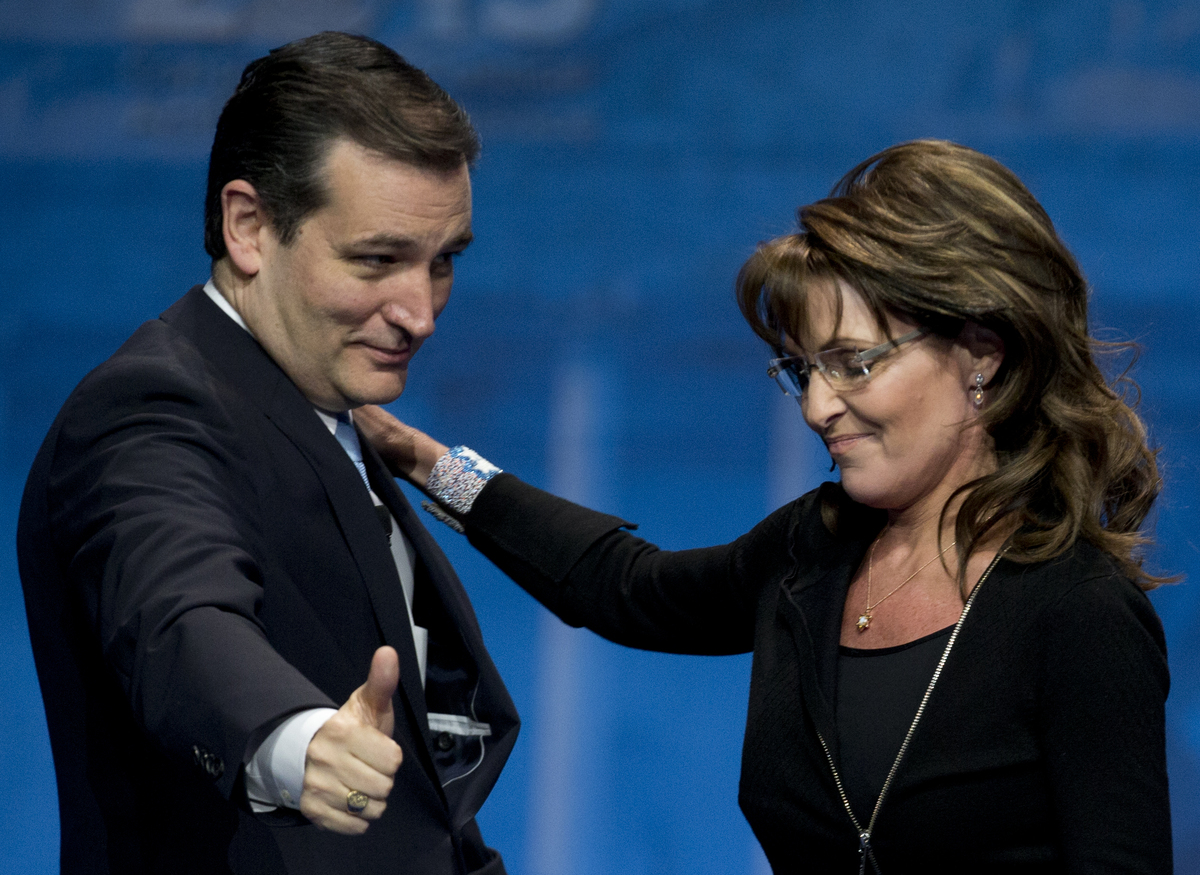 But why would he do this? Well, it's pretty obvious that he is gearing up for a 2016 run for president. So, he released a copy of his birth certificate to hopefully curb the argument that he is ineligible to run.
Cruz was born in Canada to an American mother, which would make him a United States citizen. But, it also makes him a citizen in Canada under Canadian law.
However, Cruz spokeswoman Catherine Frazier denied the senator's dual citizenship.

"Senator Cruz became a U.S. citizen at birth, and he never had to go through a naturalization process after birth to become a U.S. Citizen," Frazier said. "To our knowledge, he never had Canadian citizenship, so there is nothing to renounce." via HuffingtonPost
The Constitution says that "No Person except a natural born Citizen, or a Citizen of the United States, at the time of the Adoption of this Constitution, shall be eligible to the Office of President."
Time will only tell if this becomes a much larger issue for Ted Cruz and the Republican party.