Submitting your essay to us should not be a scary or nerve-racking time. And, as long as you follow a few simple rules, things will go really smooth.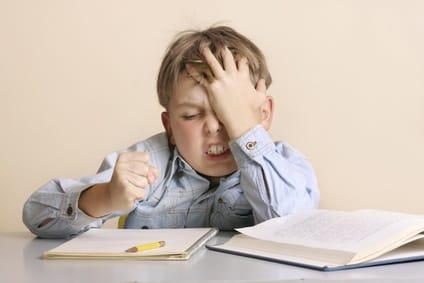 (Don't worry, it's not that bad!)
When submitting your essay to The Stafford Voice, please follow the guidelines listed below:
Submit your essay to: thestaffordvoice@gmail.com
Subject line: [TOPIC] Essay
Please include an image that is relevant to your submission and that your sources are of quality and linked properly.
Because the content you are submitting is of your opinion, know that it is not an endorsement of TSV and that you are liable for what is submitted.
Also, include a picture of yourself as well as a one line bio and how someone could follow you.
Once your submission has been published, we will notify you via email. Included will be a link to your work so you can share it with your family and friends.
What you can expect from us:
We will share the heck out of it! We will be sharing it on Facebook, Twitter, Google+, Weekly Newsletter, LinkedIn, Tea Party Community, and Pinterest if you included an image.
We would only expect that once your essay is published, you share it with your friends.
Lastly:
Have fun, share with your friends and family and thanks so much for your contribution and continuing support!