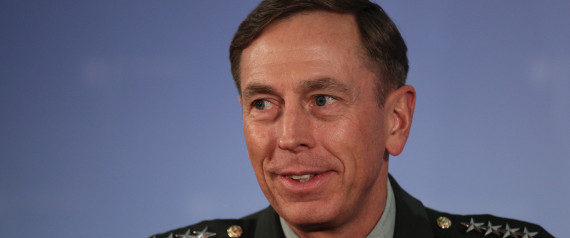 General David Petraeus is expected to leave his post as commander of US troops in Afghanistan later this year. As the Pentagon looks to replace Petraeus, it is unknown who that person will be. And, whoever it may be will definately have a hard task at hand as they will have to navigate a tricky relationship with Afghan President Hamid Karzai and Pakistani leaders.
"General Petraeus is doing a brilliant job but he's been going virtually non-stop since 9/11 [and] he can't do it for ever," Geoff Morrell, the Pentagon press secretary, told The Times.

"This is a heck of a demanding job," Morrell said of General Petraeus's central task of driving the Taliban from its strongholds in southern Afghanistan, which US commanders now claim is almost complete. "He will have to be rotated out at some point."
So, what could be next for Petraeus?
Petraeus has been talked about for a while as a possible successor to Admiral Mike Mullen, Chairman of the Joint Chiefs of Staff  (CJCS),  who is expected to retire in October.  Any move would be part of a broader shake-up in the administration, which will also see Defense Secretary Robert Gates retire this year.